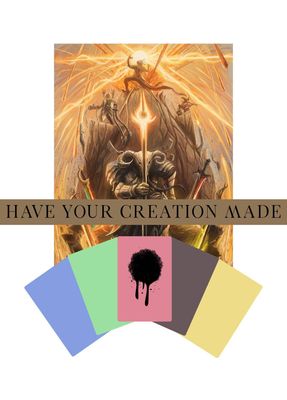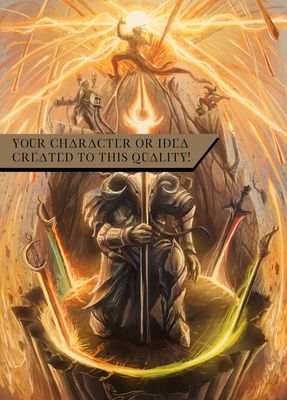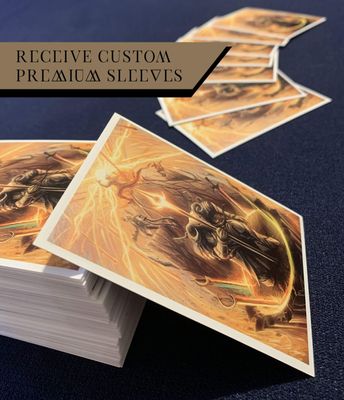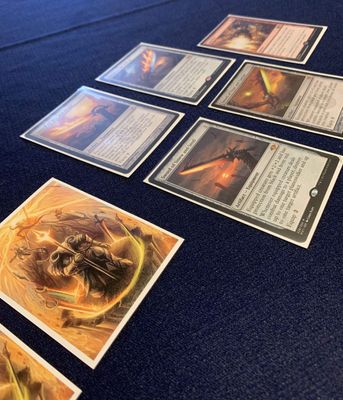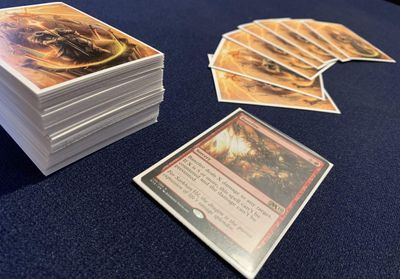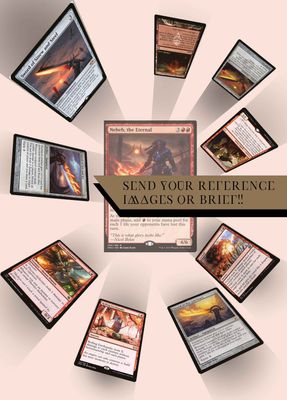 Commissioned Illustration and Card Sleeves (60,100,120)
$600.00
or 4 interest free payments of $150.00 with
learn more
A full scene illustration of your character or idea bought to life. Perhaps the planeswalker you see yourself as in MTG? Or your favourite Yu-Gi-Oh card taking to the battlefield; whatever your heart desires really! Once rendered and approved by yourself, the image is printed on high quality matt finish card sleeves and sent to you. Have the ultimate representation of your whole deck. Perhaps your whole strategy, or just a key aspect to its character? Or maybe just an idea for your play cards? It's completely up to you!
The sleeves themselves are matte finish on the back and low sheen gloss on the front, which display your cards perfectly without any of the issues of high gloss finishes. They all have a slight white border and are white on the inside.
Disclaimer: One concept revision is included in the initial price of the artwork commission component of this service. For each subsequent revision please add five days for the project estimated completion and an additional fee mentioned in the Terms and Conditions may be requested at artists discretion for subsequent requests of revision.

SKU: 10000-5-1