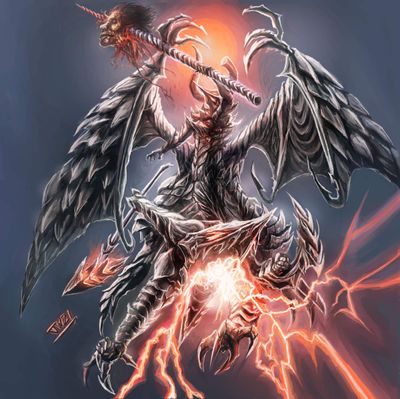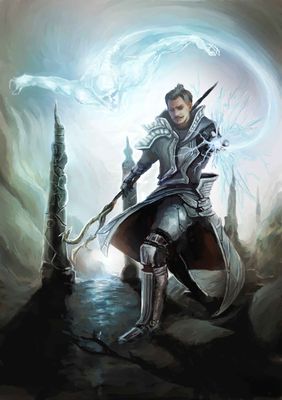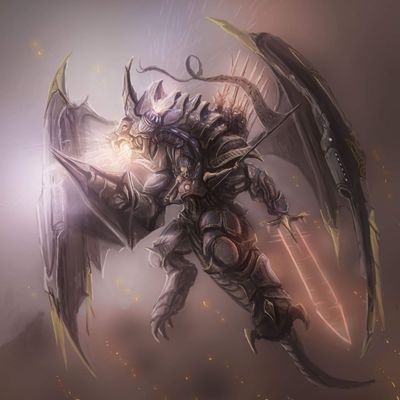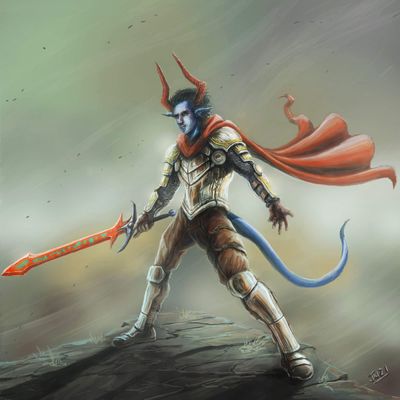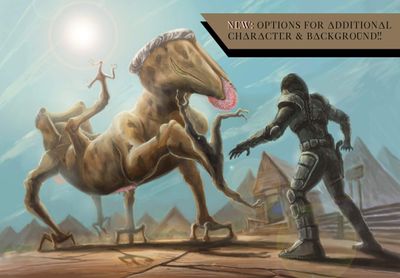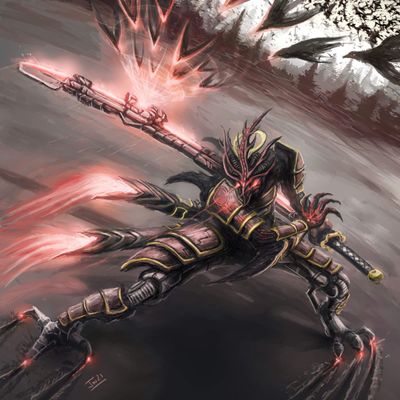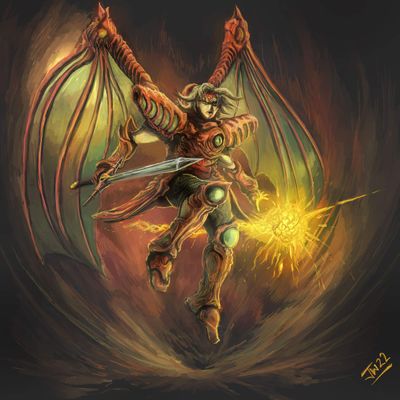 Character Design
$240.00
or 4 interest free payments of $60.00 with
learn more
A high quality full body render of your character brought to life. Send your brief and reference to the contact email and expect your image within fourteen days! Minimal block background included.
The process can be as personal as you like, and includes a stage one sign off thumbnail giving you an idea of the art direction from James, and once again he will check in with the artwork in development to ensue the most true to your minds eye result possible.
Disclaimer: One concept revision is included in the initial price. For each subsequent revision please add five days for the project estimated completion and an additional fee mentioned in the Terms and Conditions may be requested at artists discretion for subsequent requests of revision.
SKU: 10000-1